Monitors for programmers
If you're a programmer, you probably use your laptop a lot for your work, but also for leisure. With MISURA monitors, you can have fun and workA programmer needs to do several things on the computer at the same time. It's not just about editing code, debugging the resulting application, working with versioning tools, deploying to production, but also communicating in real time with colleagues. That's why many programmers today use multiple monitors. But how do you afford this comfort in a hotel room, cottage or beach bar? Just take the MISURA monitors out of your backpack, unfold them and put them on the lid of your laptop.at the same time. You can program in peace and have your favourite show or series on at the same time.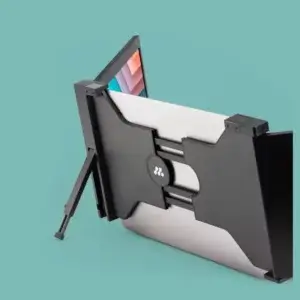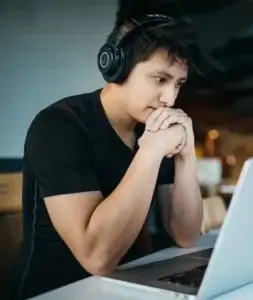 HOW DO MISURA MONITORS HELP YOU
IF YOU'RE A PROGRAMMER?

By working as a programmer, your office can be virtually anywhere. Whether you're sitting at your computer at home, at the cottage or in the office, you can take portable monitors with you and work just as comfortably wherever you are.
As you work, you're probably often showing the results of your work to colleagues or clients. To avoid having to squeeze in next to each other, simply flip the monitor over. Plus, you're in complete control of what you're sharing. Because your counterpart doesn't have to see the same thing you do, so you avoid any potential faux pas.
You're programming, and at the same time you need to monitor the resulting application, debug it and test it. At the same time, you need to work with versioning and code management tools or deploy the applications you're developing to remote repositories. Give yourself the luxury of having your own monitor for each application in your home office or cottage.
WHAT DOES A PROGRAMMER SAY ABOUT MISURA MONITORS?
Although I'll be loyal to desktop monitors at home and work, I'm glad I got the additional monitors. I carry them with me at all times and when I go to a client, I present my work on them.
PORTABLE MISURA MONITORS
Portable LCD monitors 10.1″
Portable LCD monitors – 10.1 ", Full HD, IPS, 350cd / m2, USB-C, HDMI, Low Blue mode. Suitable for laptops…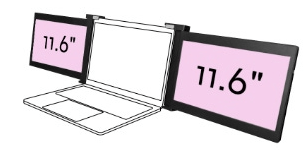 Portable LCD monitors 11.6″
Portable LCD monitors – 11.6 ", Full HD, IPS, 230cd / m2, USB-C, HDMI, Low Blue mode. Suitable for laptops…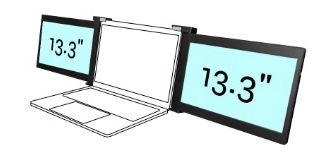 Portable LCD monitors 13.3″
Portable LCD monitors – 13.3 " ONE CABLE, Full HD, IPS, 250cd/m2, USB-C. Suitable for laptops of 13″ and larger.
New
Portable LCD monitors 14″
Portable LCD monitors – 14″, Full HD, IPS, 250cd/m2, USB-C, HDMI, Low Blue mode. Suitable for laptops with size from…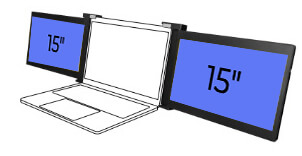 Portable LCD monitors 15″
Portable LCD monitors – 15″, Full HD, IPS, 250cd/m2, USB-C, HDMI, Low Blue mode. Suitable for laptops with sizes from…
Suitable for applications
Google Chrome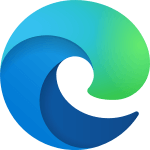 Microsoft Edge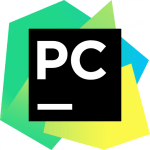 PyCharm
Brackets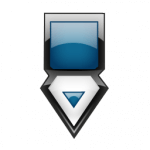 PSPad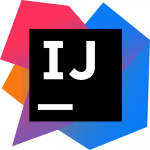 IntelliJ IDEA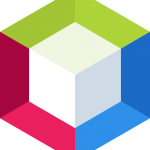 NetBeans

Visual Studio
Dropbox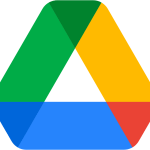 Google Drive
Supported operating systems