Compatibility of MISURA monitors with operating systems
MISURA monitors are compatible with all operating systems.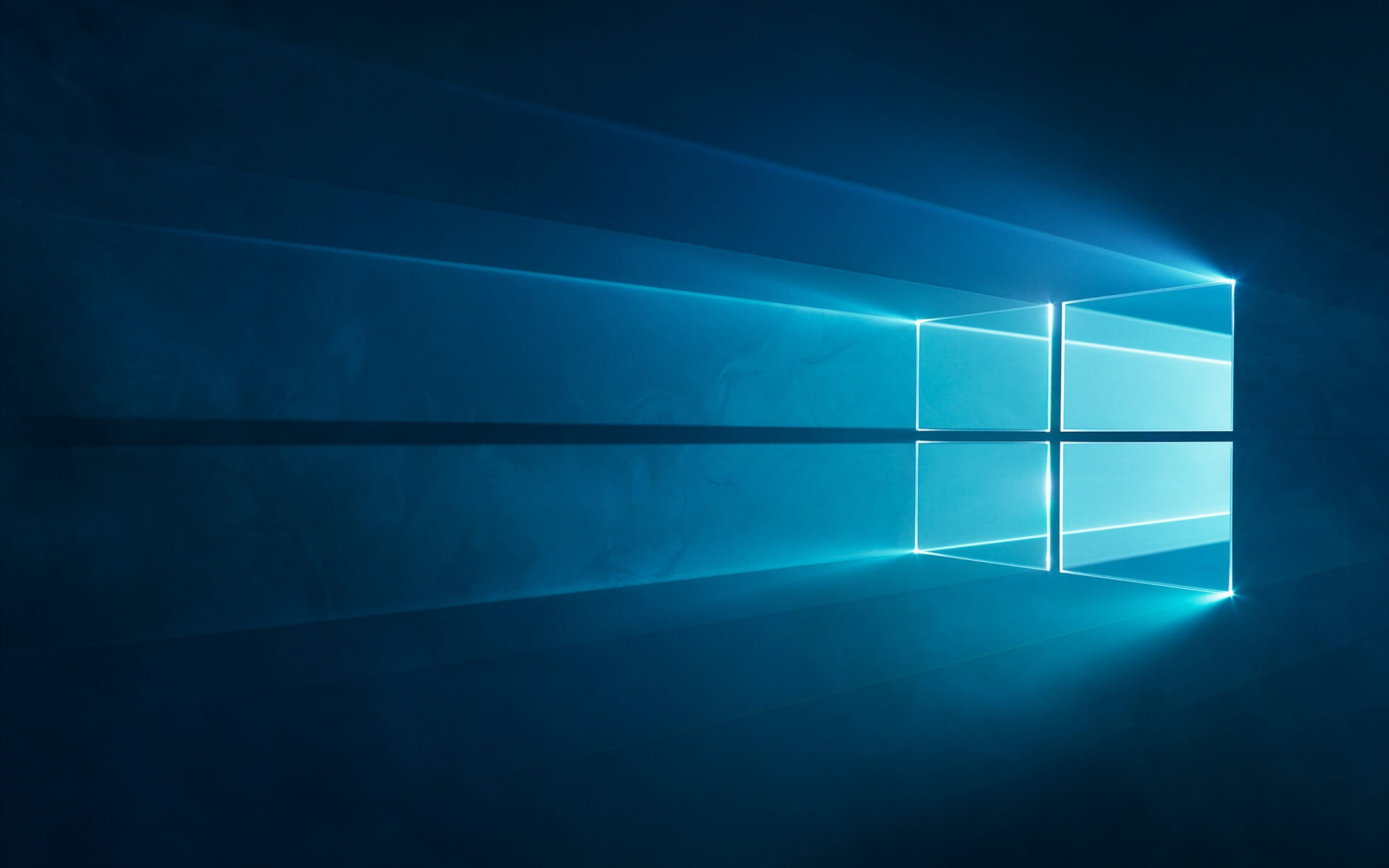 Windows is the most widely used operating system and MISURA portable monitors can be connected in 3 easy steps..

How to connect MISURA portable monitors on your MacBook? Read our how-to guide and see for yourself how simple the process is..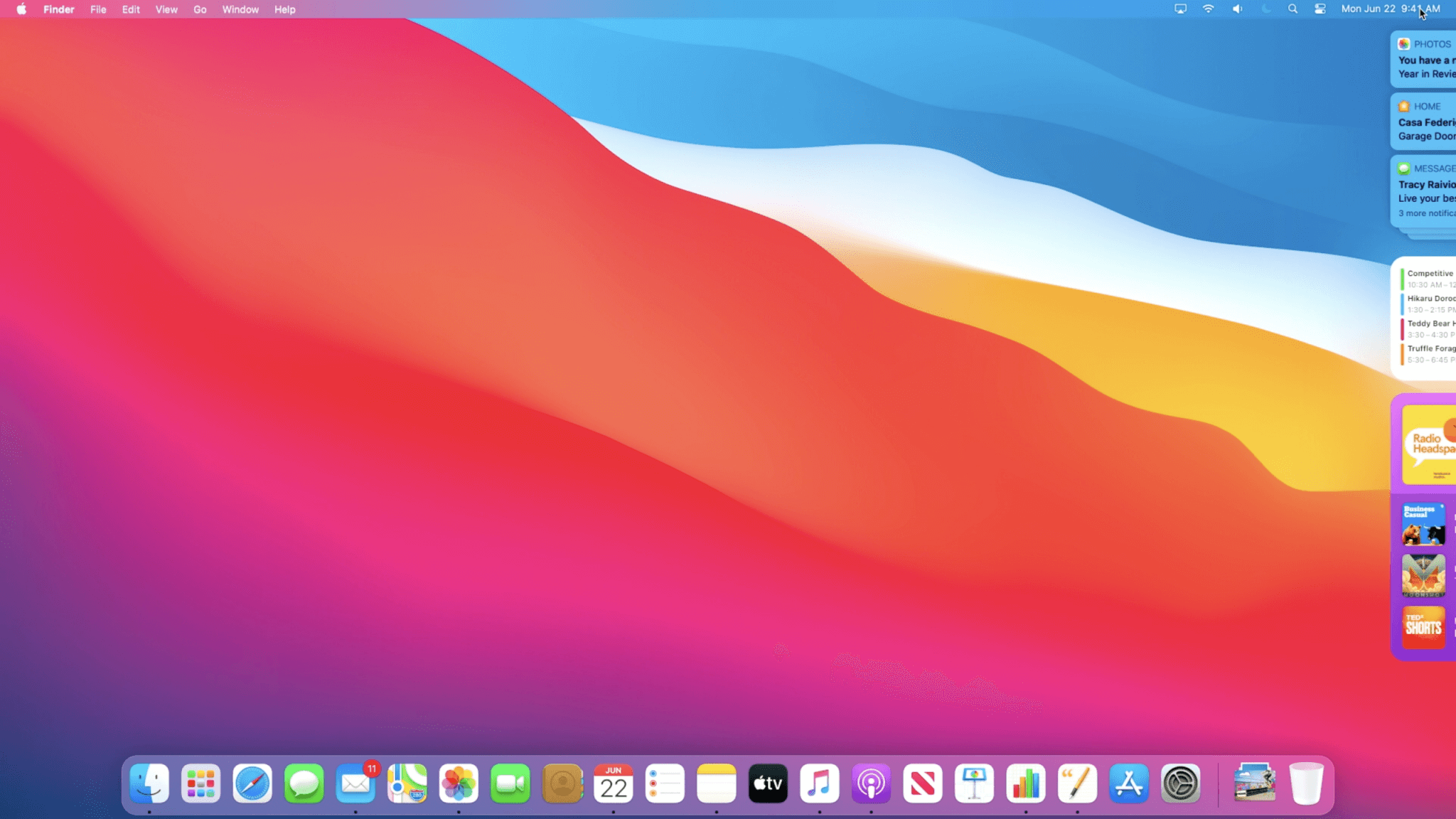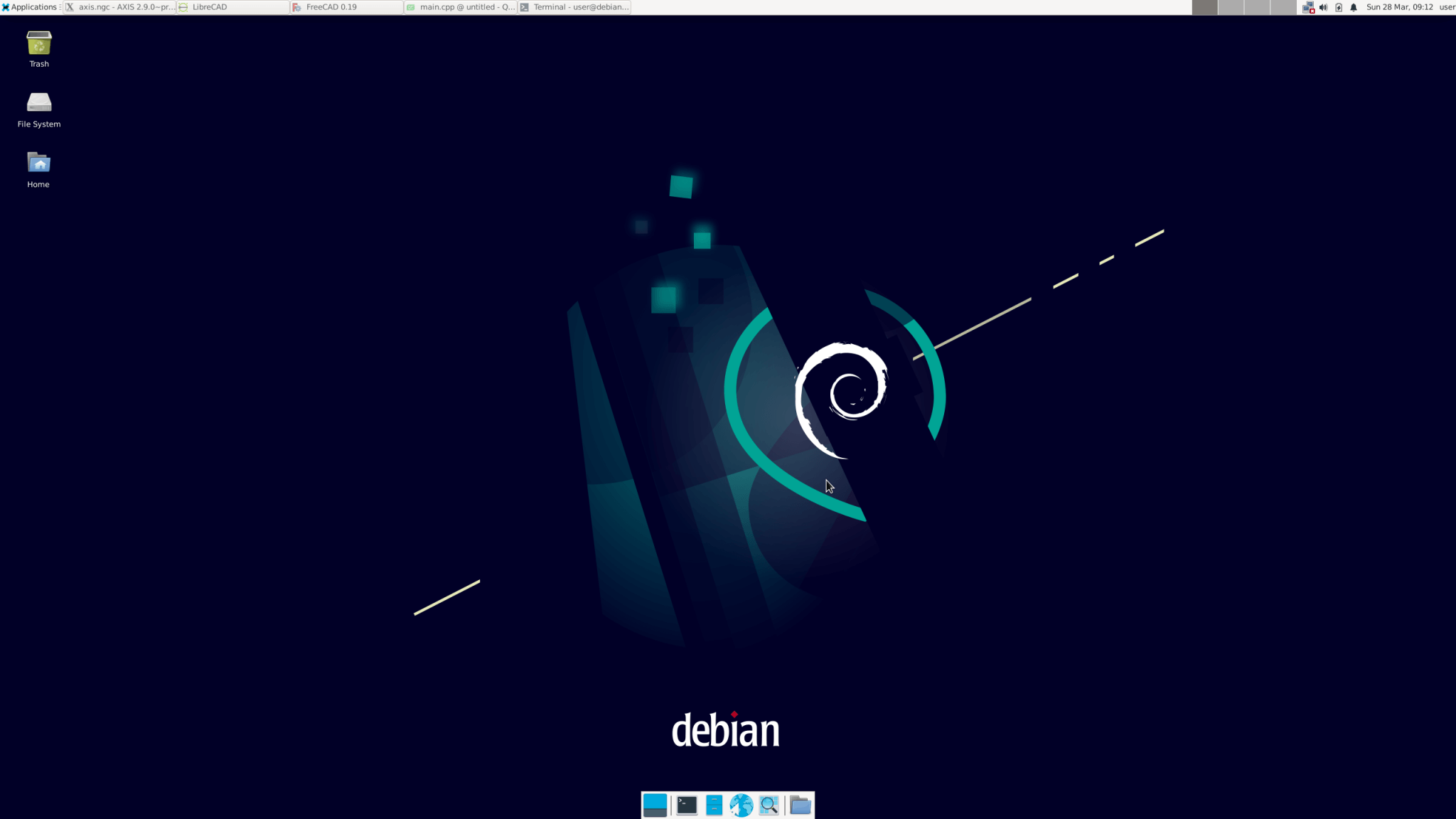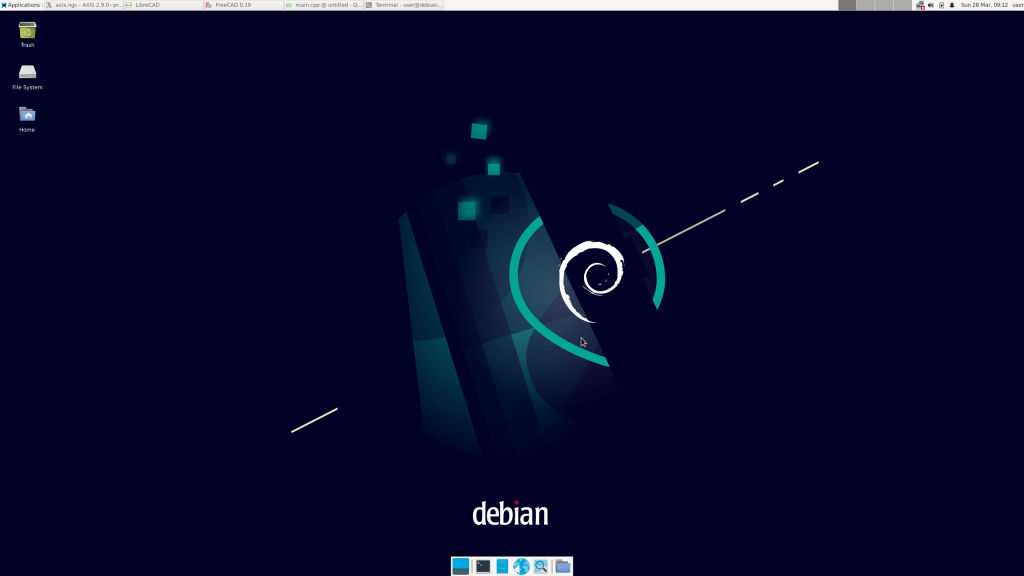 Whether you're a die-hard computer geek or just an avid user, plugging in MISURA portable monitors will be a breeze for you. See how to..