Monitors for copywriters
Copywriters may find that switching between tabs causes chaos not only in their writing but also in their thoughts. Thanks to MISURA monitors, the copywriter can keep a perfect overview of their work. Once the monitors are installed, they can focus more efficiently on both the text field and the necessary work materials. The advantage of the monitors is their easy expandability and portability, so the copywriter does not have to be limited by where he or she will be working.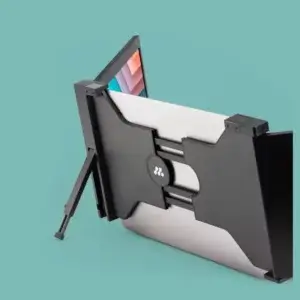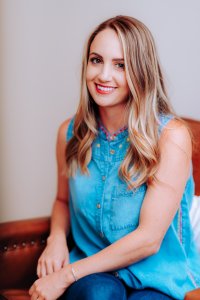 HOW DO MISURA MONITORS HELP YOU AS A
COPYWRITER?

By working as a copywriter, your office can be virtually anywhere. Whether you're sitting at your computer at home, at the cottage or in the office, you can carry portable monitors with you and work anywhere just as comfortably no matter where you are.
If you spend a lot of time at home and have kids there, you'll appreciate the ability to let them watch a story on one screen while you work on the other two. You don't need a desk with a fixed monitor and another computer or tablet for the kids. You only need one laptop.
You coordinate with other team members via Slack or other chat, keep track of the development status in JIRA, Trello, etc. You organize video chats via Teams, Meet, Zoom or another app. Save time spent switching windows and facilitate communication with colleagues with MISURA's triscreen monitors. While one monitor is running a video call and you see your colleagues, the second monitor is sharing and showing the results of your work, and the third monitor allows you to work undisturbed or take notes.
WHAT DOES A COPYWRITER SAY ABOUT MISURA MONITORS?
MISURA monitors have definitely surprised me with their versatility and flexibility. Immediately after setting up the extra screens, you get the feeling that you can't possibly fill such a large area. But the opposite is true.
PORTABLE MISURA MONITORS
Portable LCD monitors 10.1″
Portable LCD monitors – 10.1 ", Full HD, IPS, 350cd / m2, USB-C, HDMI, Low Blue mode. Suitable for laptops…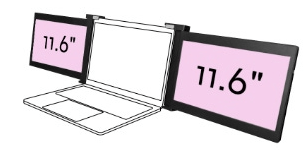 Portable LCD monitors 11.6″
Portable LCD monitors – 11.6 ", Full HD, IPS, 230cd / m2, USB-C, HDMI, Low Blue mode. Suitable for laptops…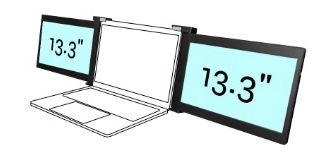 Portable LCD monitors 13.3″
Portable LCD monitors – 13.3 " ONE CABLE, Full HD, IPS, 250cd/m2, USB-C. Suitable for laptops of 13″ and larger.
New
Portable LCD monitors 14″
Portable LCD monitors – 14″, Full HD, IPS, 250cd/m2, USB-C, HDMI, Low Blue mode. Suitable for laptops with size from…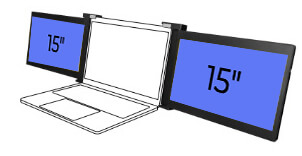 Portable LCD monitors 15″
Portable LCD monitors – 15″, Full HD, IPS, 250cd/m2, USB-C, HDMI, Low Blue mode. Suitable for laptops with sizes from…
Suitable for applications
Google Chrome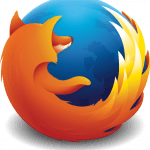 Mozilla Firefox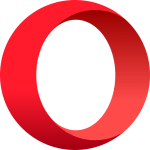 Opera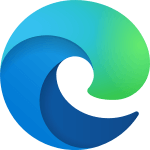 Microsoft Edge
Safari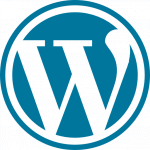 WordPress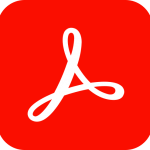 Adobe Acrobat
Dropbox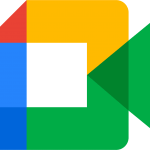 Google Meet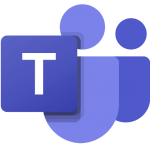 Microsoft Teams
Supported operating systems